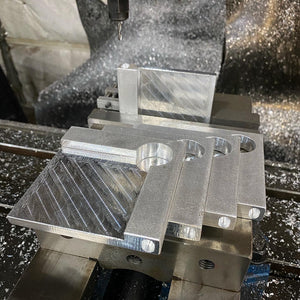 This CNC touch plate works with most popular CNC programs like Mach 3 and Linux CNC! This tool will help you accurately and repeatable zero your X,Y,&Z axis to your workpiece. 


CNC machined in the USA on a CNC machine that was made in the USA! 


FREE SHIPPING anywhere in the USA!